I've fallen behind on album releases while I've been working on best-of-2020 lists. So here's a roundup of recently released albums that are worth checking out.
Lights of Euphoria – Altered Voices
Longtime electro vets Lights of Euphoria are out with their tenth album (I think!). I've only listened to it once so far, but it's got some excellent down-tempo tracks for euphoric moments.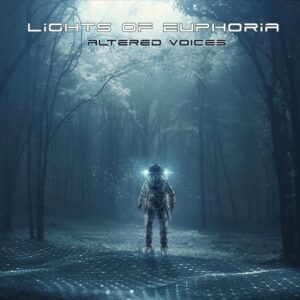 Technophobia – Some of Us Are Looking at the Stars
Washington DC-based band Technophobia released their sophomore album, Some of Us Are Looking at the Stars. They are on a nonprofit label that contributes proceeds from their music to charities. The new album includes the great singles "Rattle in Your Chest" and "Silent Sailor."
Vaylon – Legacy
Legacy is the fantastic new album from Denmark's Vaylon. They make the type of soothing, emotional synthpop that is perfect listening by a warm fire.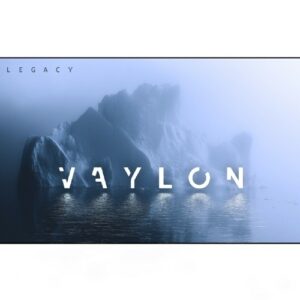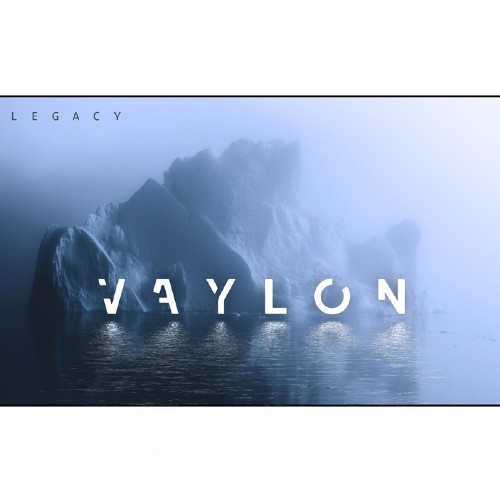 MORE – From the Past
From the Past is the debut album from Swedish synthpop artist MORE. It includes the lovely single, "Constant Loop."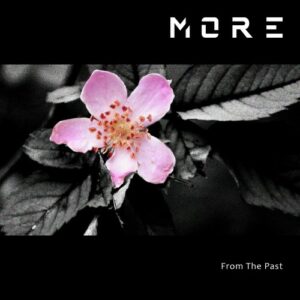 Scenius – Enough Fears
UK artist Scenius released their debut album, Enough Fears. The reviewer at Reflections of Darkness calls it the best album of the year, which is outstanding praise.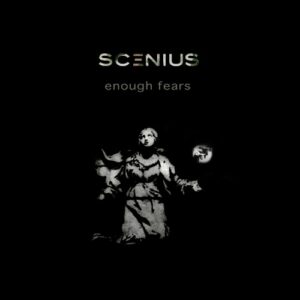 Strvngers – Zayka
Zayka is the latest album from Canadian dark hearts Strvngers. They say it's a very personal album based on heartache and an abusive relationship.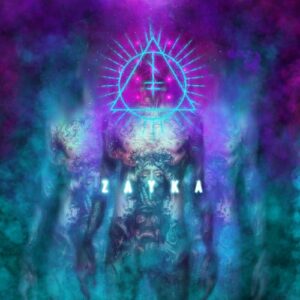 Witch of the Vale – Commemorate
Witch of the Vale is an exciting new darkwave artist from Scotland. They make a beautifully haunting style of synthpop with really lovely vocals.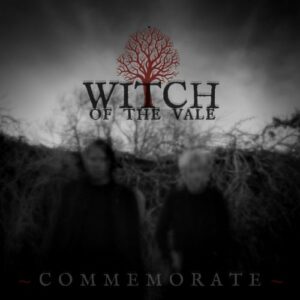 Belted Sweater – I'm Fucking Delightful
If you want to get my attention, send me a band description like this: "late period, leather daddy Trent Reznor, channeling gay heartbreak into sweet synth riffs and shreddy drum fills." That's Belted Sweater, a new project from LA that combines elements of punk, industrial, synthpop, and, uhh, Grindr.