One of the most anticipated synthpop albums of the year now has a visual. Empathy Test released the cover artwork for their third album, Monsters, and it looks gorgeous.
The art is by bandmember Adam Relf. It continues an Empathy Test tradition of featuring powerful images of women on their covers.
Monsters is coming May 22. You can pre-order it at Bandcamp.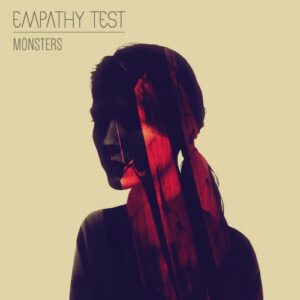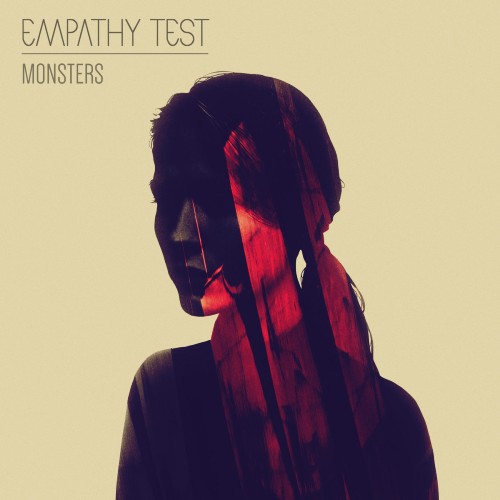 Monsters tracklisting
The Bandcamp page also contains the new album's complete tracklisting.
Monsters will contain 10 tracks total and include the previously released songs  "Holy Rivers," "Incubation Song," and "Empty Handed."
The title track, "Monsters," will be released as a single on April 24 with a music video to follow.
Monsters
Empty Handed (Album Version)
Doubts
Making Worlds
Stop
Holy Rivers (Album Version)
Fear of Disappearing
Incubation Song (Album Version)
Skin
Love Moves